Let's analyze fear.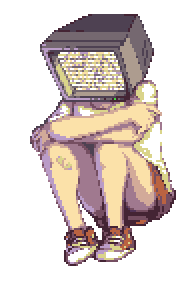 DISCLAIMER : THESE ARE TYPICAL BODY LANGUAGE SIGNS, MAY NOT APPLY TO ALL
Are you aware of what you are afraid of?
Take a look, see what scares you
↓↓↓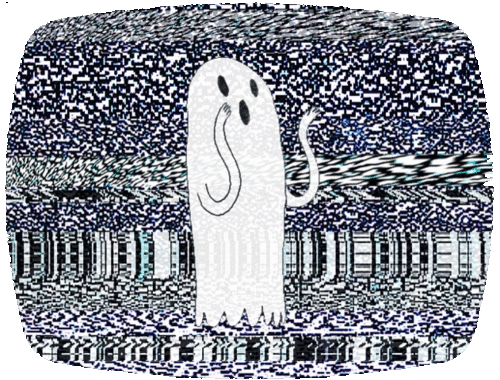 Did you learn anything new?
friendly reminder, don't let the label of the phobia consume who you are.
now...
let's analyze some common bodily signs of fear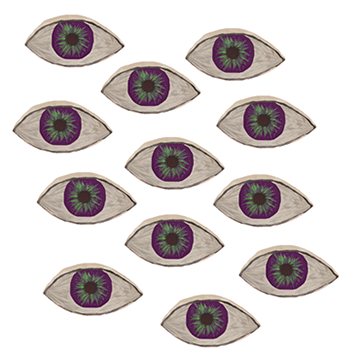 avoiding eye contact
crunching your body, like the fetal position
trembling
sweating
gasping, holding breath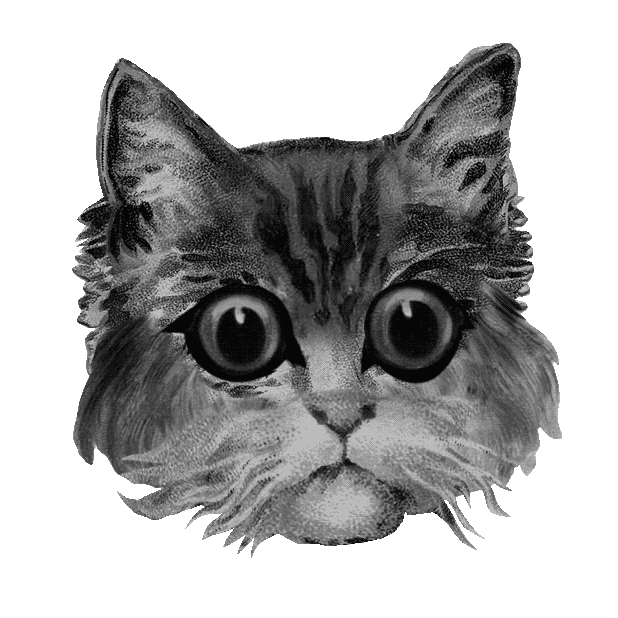 Does your body react differently?
Its important to know your body and it's emotional reactions.
remember
TYPICAL =/= EVERYONE
ready to move on?
enough of those silly emotions...